My Ulla Popken Account
New at Ulla Popken?
Register
Advantages of an Ulla Popken account:
Your order is just a few clicks away
Discounts and special promotions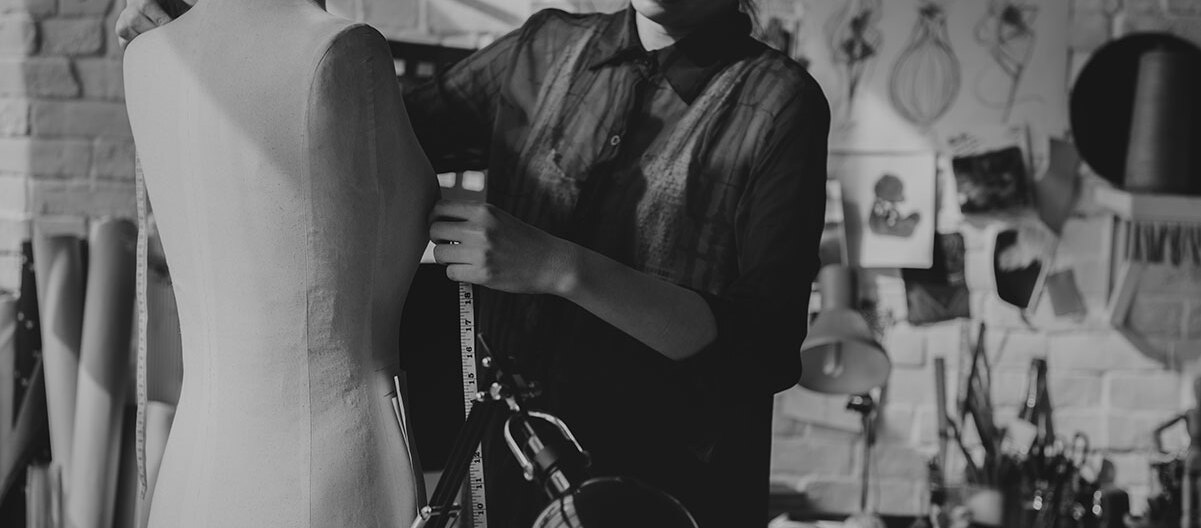 Designed and created in Europe.
Top quality fashion for powerful women with minds of their own, who follow their own desire - that's what Ulla Popken is about. Designer clothing with soft flowing fabrics, fashionable bodies, outstanding fit, innovative materials, trendy colors and top quality. Fashion of the essence not restricted by size.
Ulla Popken designs gorgeous styles inspired by the latest trends across Europe. As one of Germany's leading fashion companies Ulla continues to create beautiful clothes that flatter the curves of every woman no matter size or shape.
Check out the favorite styles from some of glamourous international influencers. These ladies are based in Germany where Ulla Popken and its designers are located. Ulla Popken strives to create unique, trendy fashion for curvy women. Pulling inspiration from all over the world, Ulla Popken guarantees you will find pieces that will stand out from the crowd and make your feel beautiful and flaunt your curves.