My Ulla Popken Account
---
New at Ulla Popken?
Register
Advantages of an Ulla Popken account:
Your order is just a few clicks away
Discounts and special promotions
With SO PROPER - SO PROSPECTIVE label you can see that our garments are made partially or even completely sustainably.

How can you be sure?
Independent partners check whether we also purchase our products sustainably:
Global Organic Textile Standard (GOTS)
GOTS standards for sustainable clothing:
compliance with strict environmental and social criteria from raw material to finished product
test winner at Warentest Foundation in June 2019 for verifiability of every production step worldwide
at least 70% of organic cotton in every article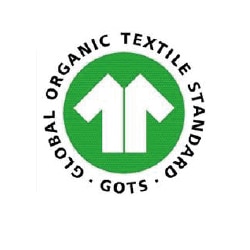 Standard 100 by Oeko-Tex
No risk to health:
all components of an article checked for over 100 healthrelated test criteria
the more intensive skin contact with a product is, the more stricter requirements apply
comprehensive test system thanks to uniform worldwide standards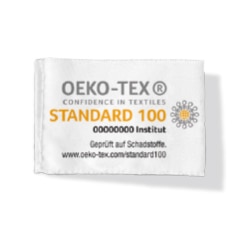 Organic Content Standard
Attention organic lovers:
exact information about the proportion of organic cotton fibers in clothing
independent test system along the entire supply chain of organic cotton
controlled organic cultivation of cotton for people and environment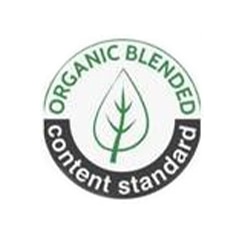 Recycled materials
Used multiple times means more sustainability:
only appropriate materials are used
environmentally friendly due to low consumption of natural resources
one of many steps in favor of our nature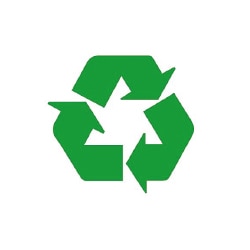 Wherever you can see our "SO PROPER - SO PROSPECTIVE" label you find our sustainable products.


This website uses cookies. By using this site, clicking on a link or "Ok", you consent to the use of cookies. You can refuse your consent
here
.